Pedia Sure Nutritional Drink Powder
Click to select products and contact the supplier.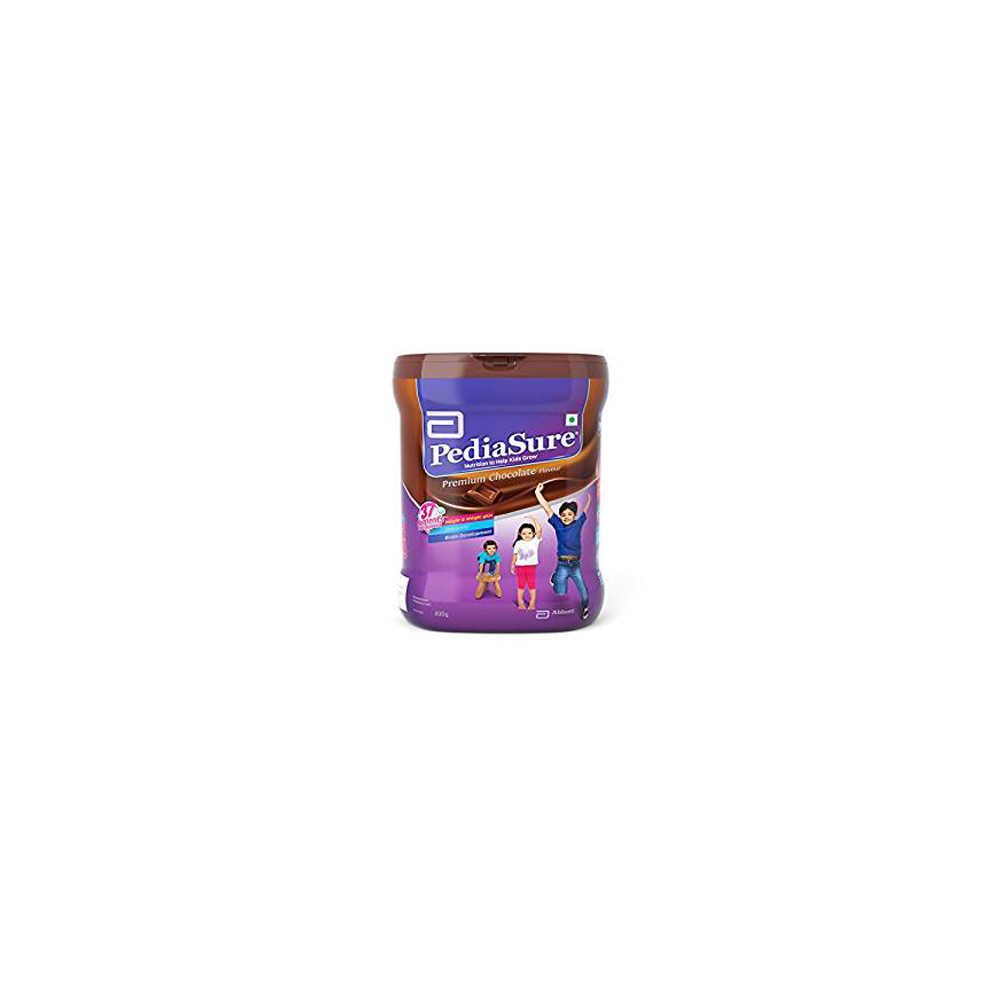 Pediasure Nutritional Drink Powder chocolate flavor (400 Gm ) free shipping worldwide .....
Product Code :

17

Price(INR) : . 2064.00
Price(USD) : $ 29.00
Product description Nepro® LP (Lower Protein) is high in calories and lower in protein and provides complete renal nutrition scientifically formulated for people with kidney disease (non-dialyzed).I.....
Product Code :

35

Price(INR) : . 2064.00
Price(USD) : $ 29.00